The BMW is a German automobile manufactured by the Bavarian Engine Works company in Munich, Germany. It is one of the most well-known European luxury vehicles produced today. As a BMW owner, the BMW motto, "The ultimate driving machine," most likely rings true for you because of the smoothness and power you experienced while driving it.
BMW Maintenance
Maintaining your BMW vehicle is critical to keeping it running smoothly and efficiently. This will help you avoid future repairs that will cost you more money to fix.
Fortunately, recent BMW models include onboard technologies that notify you when your vehicle requires service.
BMW's I Drive and dashboard display will show you which car components are worn out or broken down and need to be replaced.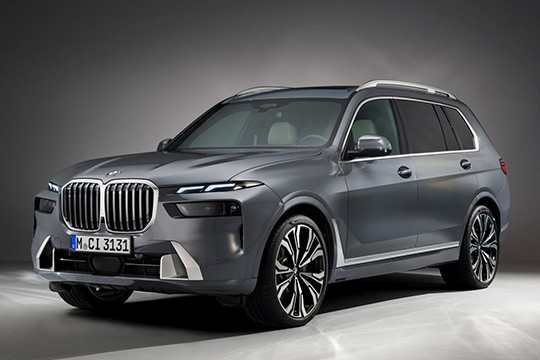 BMW Repair in Beaverton, OR | BMW Maintenance Schedules
BMW vehicles should follow a factory-recommended maintenance schedule to ensure their health and safety. BMW service varies depending on the model, age, and mileage of your vehicle.
At Brock Automotive, we follow the BMW service schedule and provide excellent service for your vehicle.
Our BMW repair center is the only place in Beaverton, Oregon, to
Maximize your BMW vehicle's health.
Ensure there is no error code.
Reduce the need for repair work.
Our BMW schedule involves:
BMW Oil Change in Beaverton, OR
Every 5000 miles, we recommend and perform an oil change at Brock Automation BMW repair shop in Beaverton. BMWs have stringent engine requirements due to the Vanos system distribution method.
As a result, it is not uncommon for BMW engines to have problems if the oil change schedule is not strictly followed.
Health, crankcase pressure (PCV), excessive oil consumption, and the buildup of sludge can all be costly issues if oil changes are not performed on a regular basis.
BMW Brake Checks in Beaverton, OR
Our qualified BMW mechanics at Brock Automotive auto repair shop will do an excellent job of inspecting for fluid contamination and your brake pads during a brake check.
We strongly advise flushing your BMW brake system every two years.
BMW Tire Rotation in Beaverton, OR
At Brock Automotive BMW service center, we will quickly position the tires so that they wear evenly and have a longer lifespan. It is strongly advised that your tires be rotated every six months.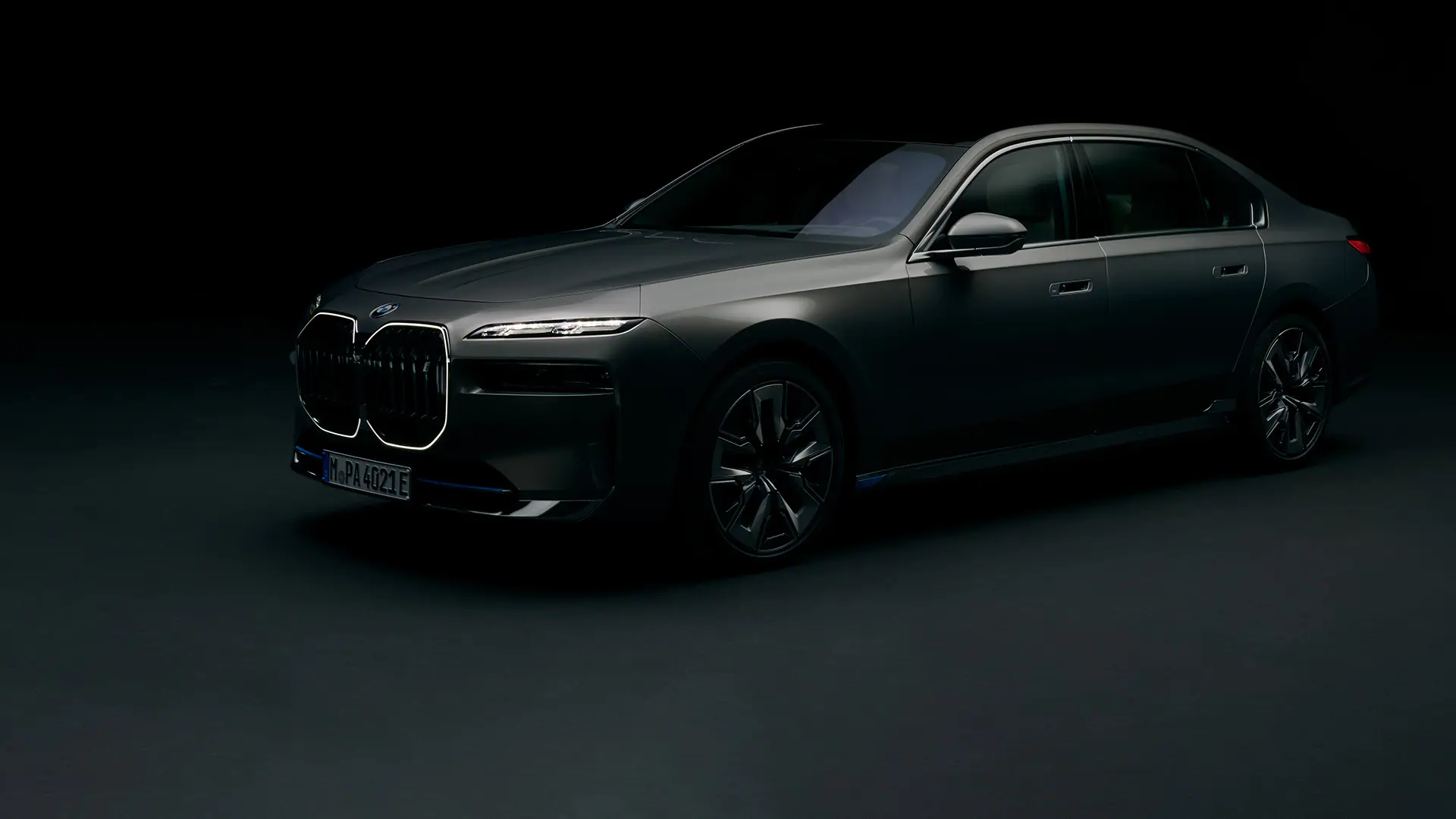 Why Choose Brock Automotive for BMW Service and Maintenance?
Brock Automotive is your best bet for the best BMW service and maintenance in Beaverton, Oregon. Brock Automotive Import Service Center will always give you excellent service. When the dashboard display lights illuminate, it is critical to schedule a service appointment for your BMW vehicle with a knowledgeable mechanic within the recommended time frame.
Brock Automotive Import Service Center in Beaverton, Oregon, has excellent BMW service experience, warranty, and great care in just a few hours. For more information on BMW repair, reliable BMW inspection, and excellent service for a great price, feel free to visit our BMW auto repair shop.
Call (503) 994-1211 or email service@brockautomotive.com to schedule an appointment.